WELCOME TO BEAUTY & THE BABE
Beauty & the Babe was founded by Dr. Elaine, a board-certified Obstetrics & Gynecologist (OB/GYN) physician and mother. As an expert in womens health, Dr. Elaine created the ONLY subscription box designed by a doctor geared towards self-care, pregnancy, and postpartum.
Pregnancy is an exciting time, but also full of concerns and anticipation for the baby.  It can be stressful prioritizing safety for their growing bump. Bring Beauty & the Babe along for the journey, and let us alleviate some of the worries.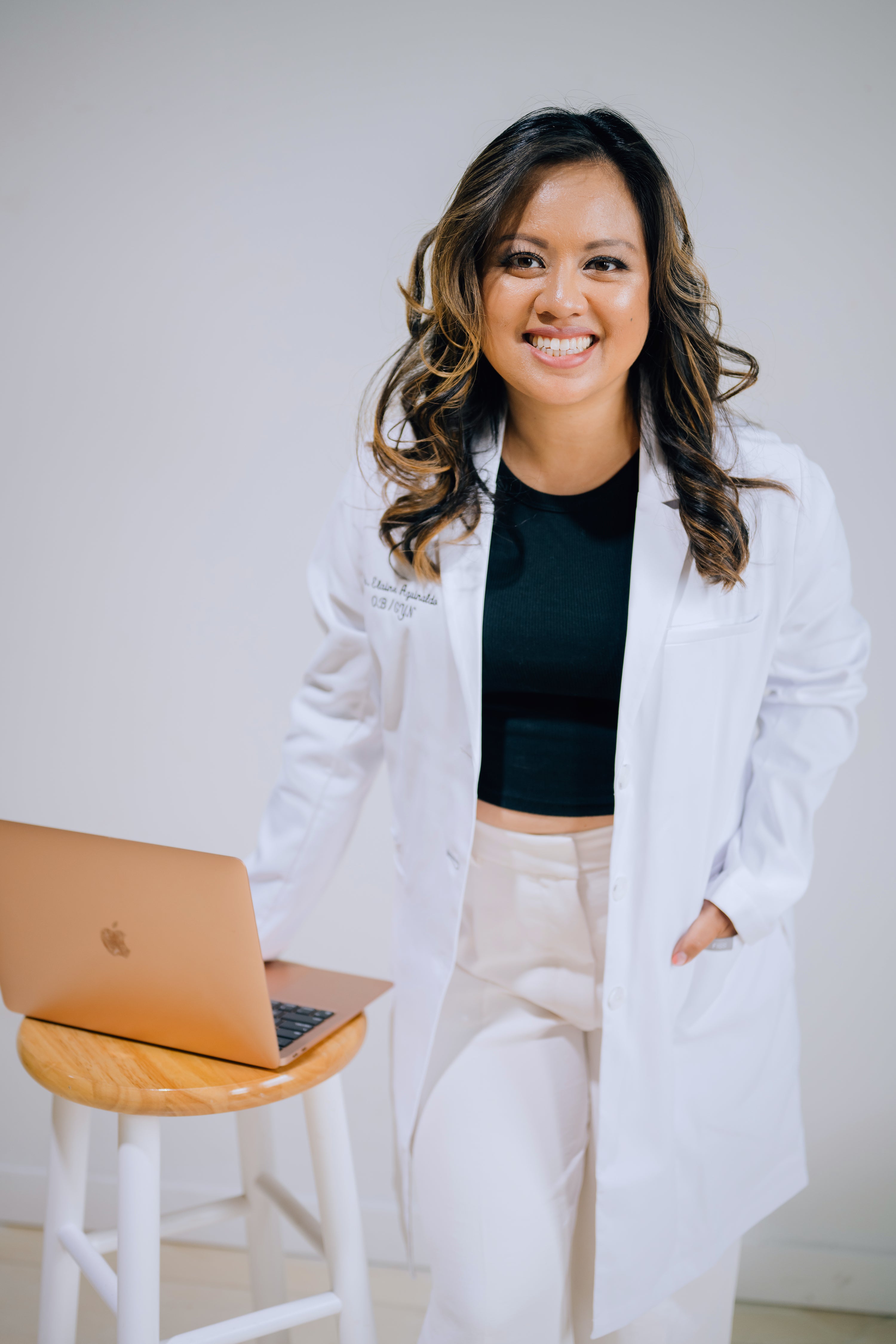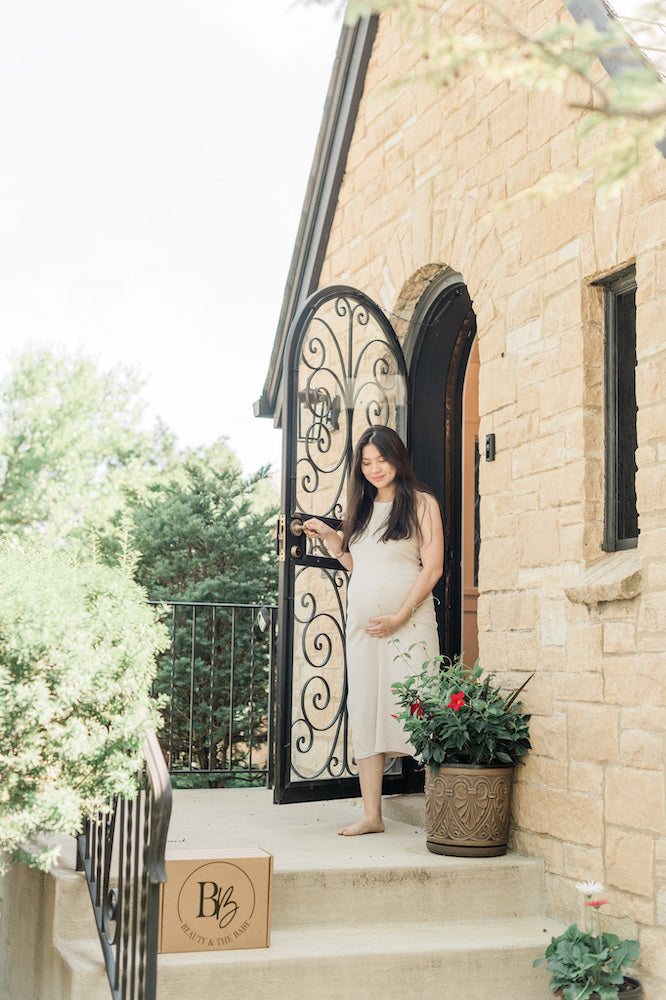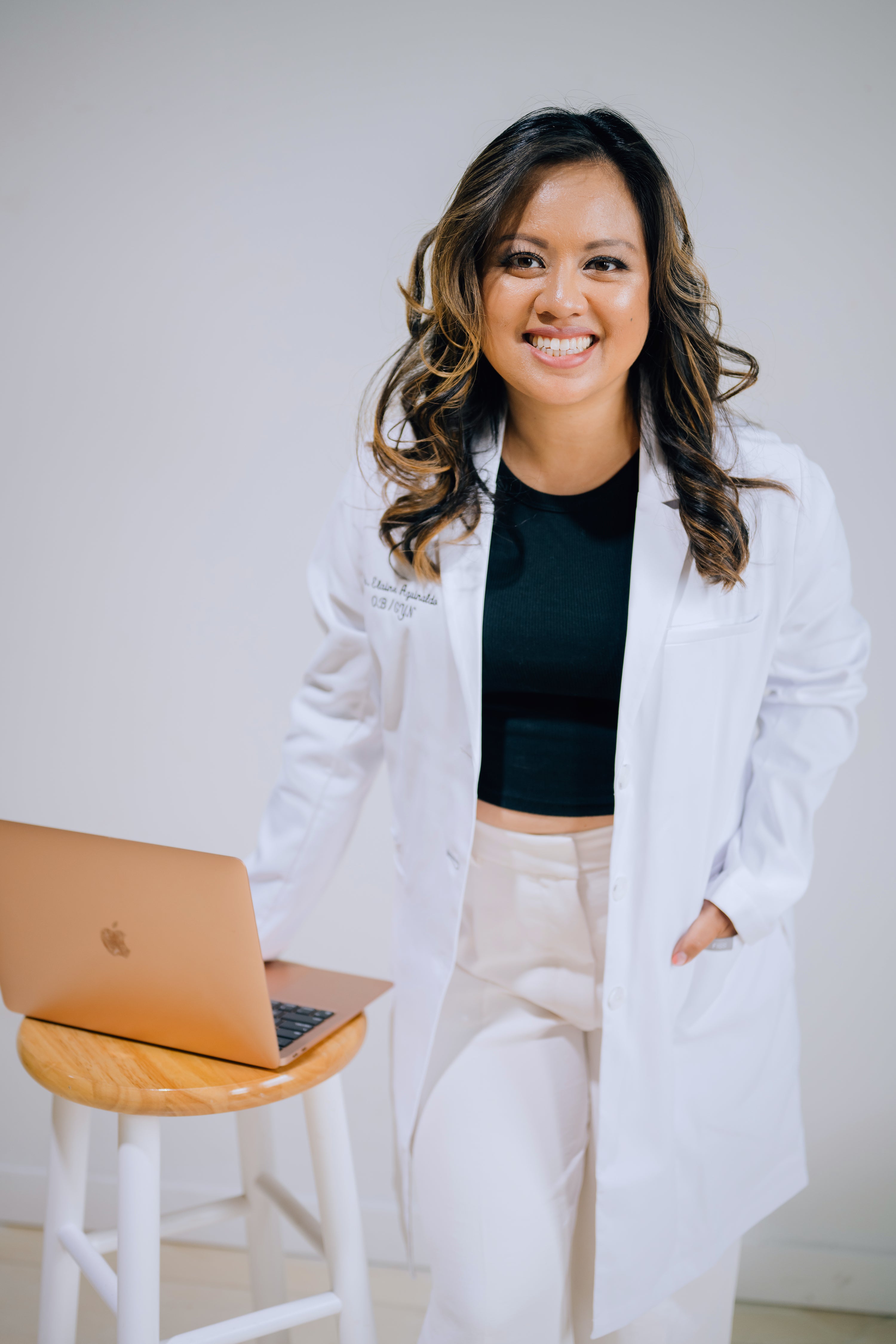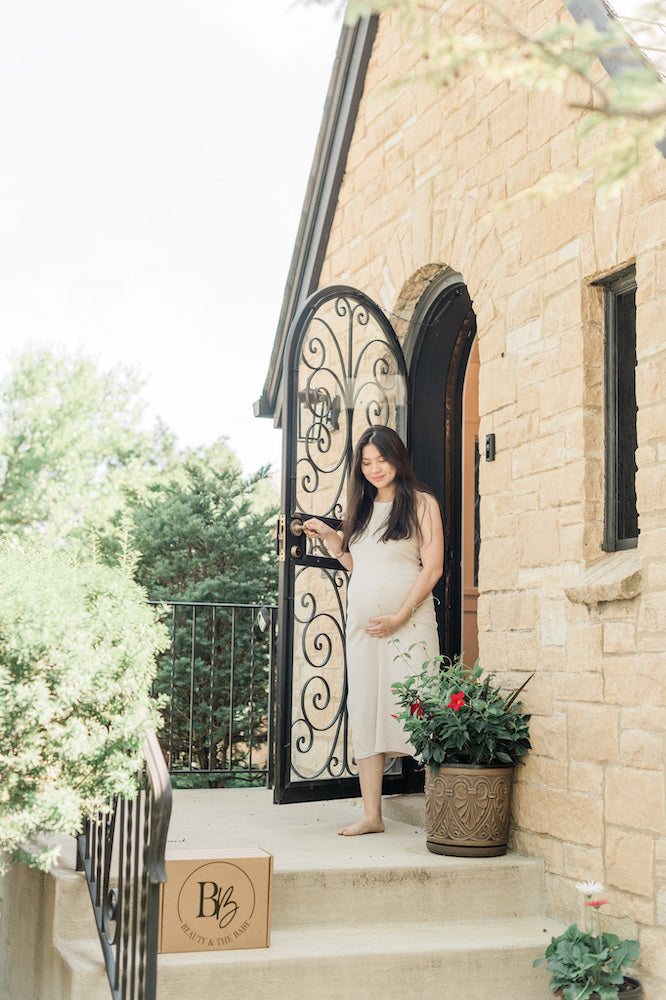 MEET DR. ELAINE 
I am Dr. Elaine, CEO and Founder of Beauty & the Babe.  We launched in 2020 in the midst of a pandemic and maternity leave. 
As a mother and OB/GYN physician, I understand firsthand all the mixed emotions with pregnancy. I was elated at the thought of a new adventure - parenthood, but felt stressed trying to keep my baby safe, but feared that something may go wrong. 
Staying healthy is not only what we put in our body, but on it as well.  It was extremely frustrating reading through all the ingredients on skincare products wondering if this moisturizer was going to affect my baby's development or breastmilk. After listening to many friends, family, patients, and undergoing pregnancy myself, I understood how difficult and time consuming it is to research the hundreds of harmful ingredients to avoid during pregnancy and postpartum.  This frustration led me to create a solution that would reduce stress, promote well-being, and give back time to actually enjoy the pregnancy and newborn cuddles. 
I created a seasonal subscription service featuring pregnancy-safe brands and products tailored to all stages of the motherhood journey.  We have boxes dedicated to to all self-care junkies ranging from trimester-specific or postpartum phases.  Each box is carefully curated with products that have been extensively researched by an OB/GYN, so you don't have to.  Makes the perfect gift!
Our vision is dedicated to delivering inspiration, joy, optimism, and a sense of community.  Take us on your journey with this subscription service curated by an expert.  
As a woman-owned and minority-owned business, I also understand the importance of giving back to the community.  Therefore, a portion of the net profits from each seasonal subscription box will be donated to a charity.  Learn more about our charitable donations in our Social Mission.
DELIVERING HAPPY, HEALTHY MOMENTS