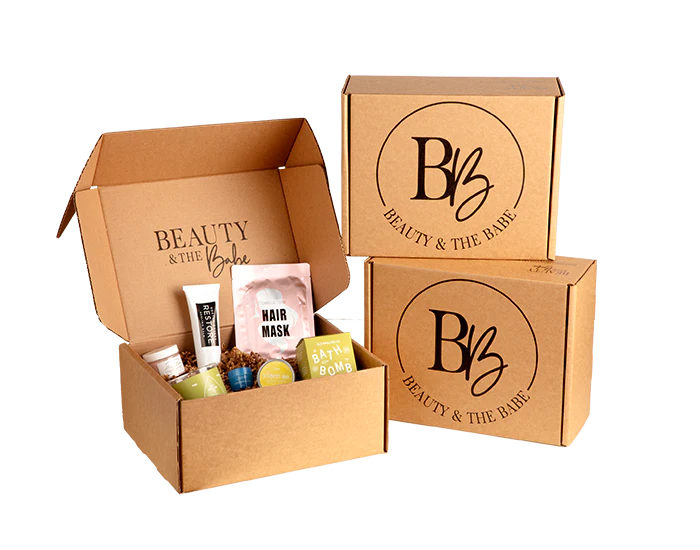 WHAT'S IN THE BOX?
Beauty & the Babe is the #1 pregnancy and postpartum self-care kit curated by a board-certified OB/GYN physician and mom.  This gift box includes:
6-8 quality beauty, wellness, and lifestyle products
Safe for pregnancy and breastfeeding
Specific for each trimester or postpartum needs
Pregnancy not required
100% happiness guaranteed
Subscribe Now
Give a Gift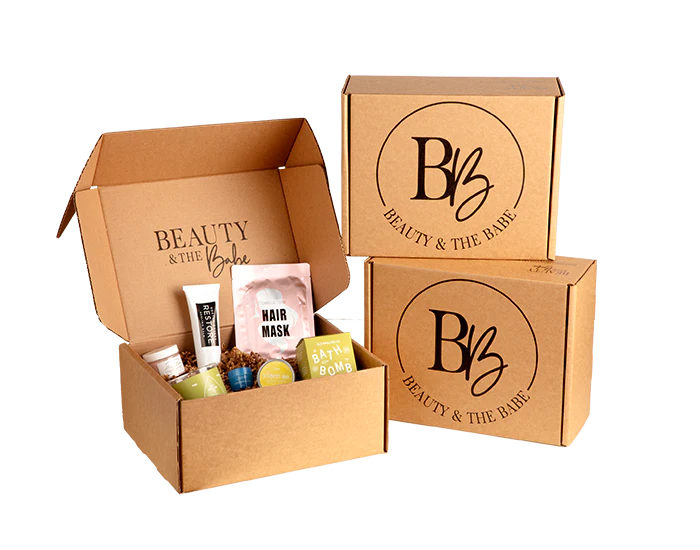 How Beauty & the Babe Works

1. CHOOSE A PLAN
Select 1, 9, or 12 month plan for the special mom-to-be, new mom, or any self-care enthusiast. If you purchase a subscription, expect 1 seasonal box every 3 months. Pay your plan quarterly or save money by prepaying the full amount. If you purchase "The Sparkle" plan, buy your specific box. For "The Shine" or "The Glow" plans, we'll choose for you. 

2. CURATE YOUR BOX
Take our short quiz to curate the perfect B&TB gift box. All brands and products are thoughtfully researched by our founder, a board-certified OB/GYN physician and mom.  Expect clean beauty products, pregnancy essentials, and post-delivery recovery items to conquer each stage of the motherhood journey. Find more favorites by shopping the Add-on products before you complete your purchase. 

3.  SAVOR THE MOMENTS
Your lucky gift recipient will enjoy these pregnancy-safe beauty and wellness products delivered right to their door. Rest assured that we've done the research so you don't have to.  Whether they're preparing for a pregnancy, anticipating a baby's arrival, or surviving the newborn phase, take joy in unboxing happiness. 
Spoil the mama
Amazing Products From Brands
Happy Customers
My Beauty and the Babe box arrived in perfect condition with such a simple and classy look.

Read More

Of course have the excitement is opening this mystery package to see what products would be recommended for my specific stage in this journey. Made me feel like I was getting a hand picked gift catered just to my needs without having to do the research myself.

Opening the box was an amazing wave of relaxing aromas and I was so excited about every single product! I can't wait to feel pampered - I already feel more relaxed. This is exactly what I needed. If you're a busy parent or parent to be that tends to care for everyone but yourself, this is just what the doctor ordered. I can tend for forget about myself and these products just help me feel a little more pampered and cared for.

Read Less

Rachel P.
I and a couple of my friends purchased the gift box to surprise one of my friends who is expecting her first child.

Read More

Ordering online was a breeze, and we were able to include a handwritten gift message! It was a perfect group gift since the box contains several items thoughtfully curated for different needs and uses. Our friend loved it and immediately put the items she received to use - socks, lip balm, and body butter! Would recommend this is as a gift box to any moms!

Read Less

Juthamas S.